RATES
EXP: x3
SP: x3
Adena: x5
Spoil Chance: x4
Drop Chance: x4
Raidboss Drop: x4
QUESTS
Adena: x5
EXP/SP: x3
Drop chance: x1
All quests fixed and checked manually
ENCHANT
Safe enchantment: +3
Max enchantment: +16
Safe enchantment for one-piece armor: +4
Safe enchantment for duals: +3
SKILLS
All skills are as they were on retail.
Buff time: 20 mins
Songs/Dances: 2 mins
Maximum level 75
Max clan level 5
UNIQUE
L2 OFF files
Fixes of all exploits
No premium account
No donations for items
Box limit: 1+1
Free offline shop
Voice command: .menu
Anti-exploit/anti-cheat protection
No autopicking up drops
No GM shop
No automatic events
Global chat
Wolf/hatchling/strider quests
Tattoo system
Craft book
Maximum equipment - Top A grade
Limit level zone for Epics
Newbie guide quest (ss, weapon)
INVITE FRIENDS TO GET THE REWARD!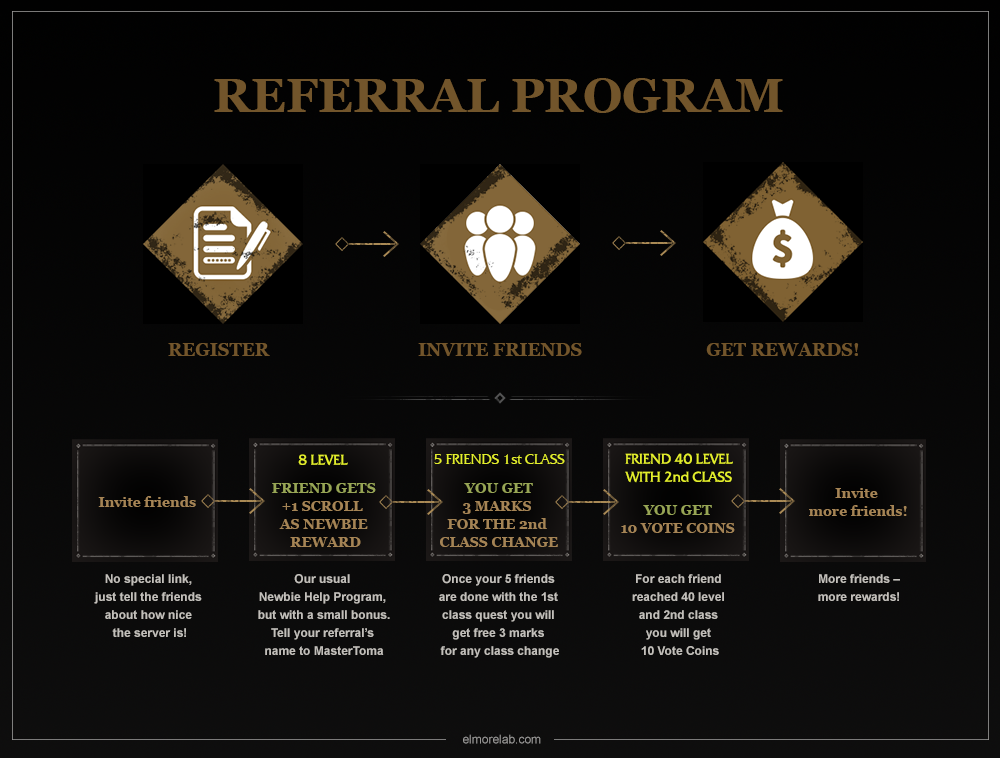 GIVE THE PLAYSTYLE BACK TO THE COOPERATION!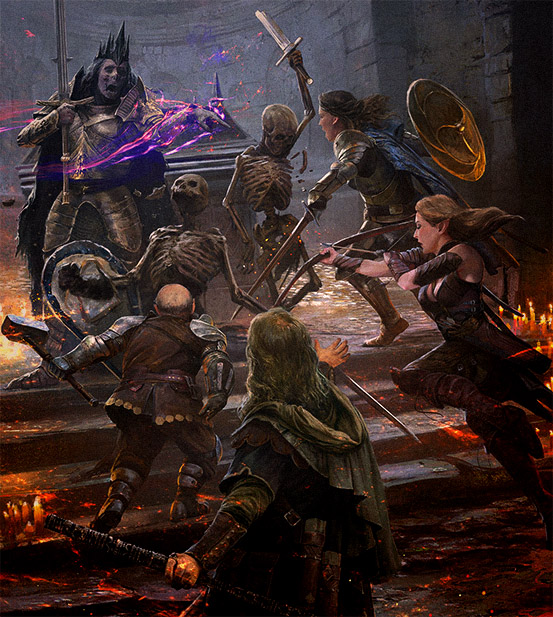 Nowadays Lineage2 is mostly dungeon and instance-based game
with solo-likely playstyle.
Back to the roots!
Use the partymatching system!
Find new friends or enemies!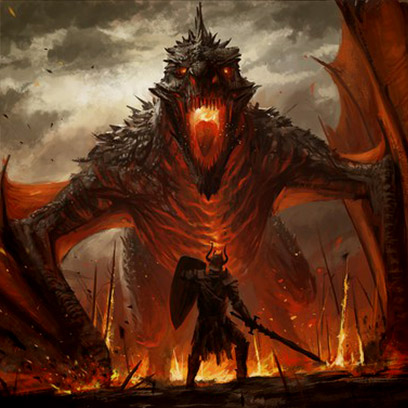 Fight powerful monsters and Raid Bosses!
Old school interface
The spirit of the good old client
We opted to use an automated soulshot without any third-party software.
You can now use autoshots by using .menu command
You can switch it on or off anytime.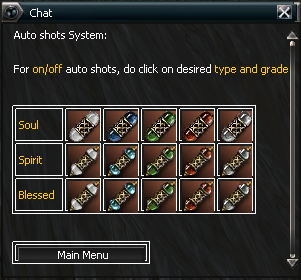 UNIQUE .MENU VOICE COMMAND
Use .menu command to get more information and benefits!
Server information, vote rewards, auto-SS - all here!
Players online counter!
Drop/Spoil Database with server rates
Item Search
Mobs locations
Real mobs combat stats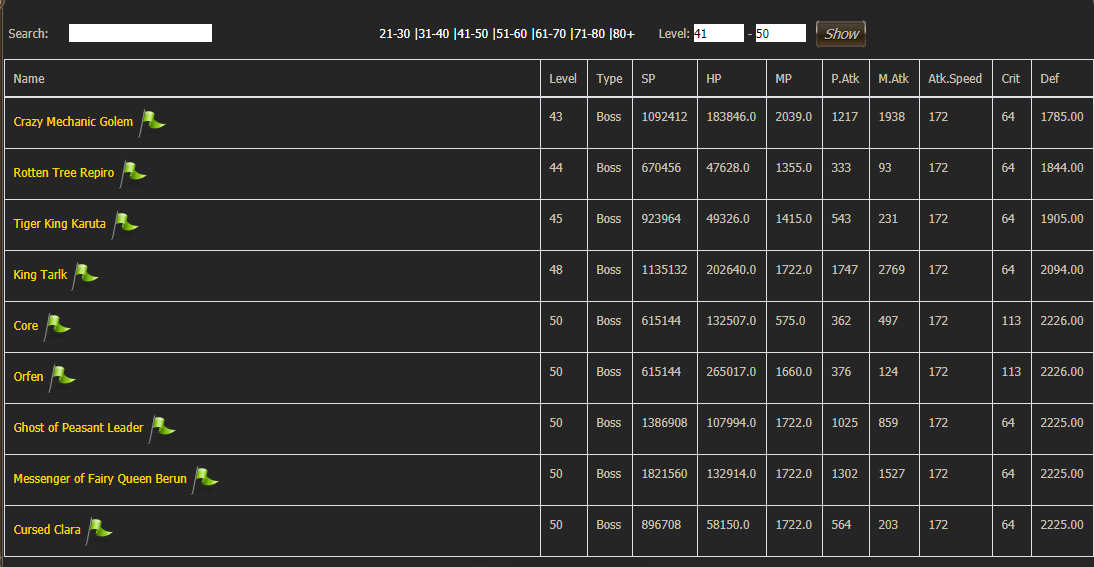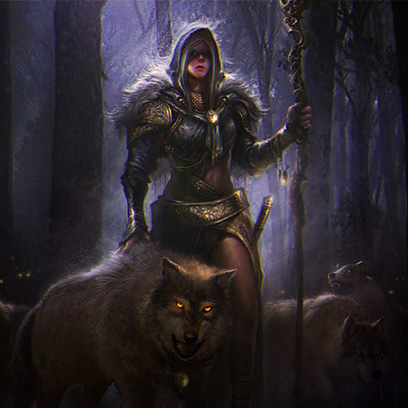 To acquire Wolf pet players have to complete a quest "Get a Pet".
To acquire Hatchling players have to complete a quest "Little Wings".
To acquire Strider players have to complete a quest "Little Wing's Big Adventure".
No wolf evolving, only hatchling to strider.

QUEEN ANT
36 hours +/-17

CORE
60 hours +/-23

ORFEN
48 hours +/-20

ZAKEN
60 hours +/-20

BAIUM
168 hours +/-48
ANTHARAS
264 hours +/-72
Limit level zone for Ant Queen/Orfen/Core.
There is no epic jewelry in C1-C3 chronicles.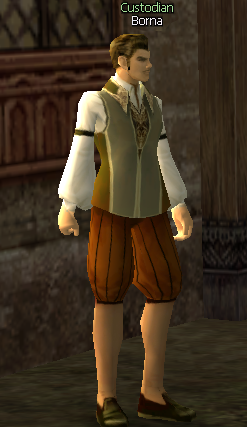 All C2 purchasable Clan Halls are available
Gludin, Gludio and Dion towns clan halls
Contestable Clan Hall - Partisans Hideaway
Clan level 4 is a minimum to claim Partisans Hideaway
© THIS IS AN EMULATOR OF THE LINEAGE 2 GAME, RUNNING FOR INFORMATIONAL PURPOSES ONLY. ALL RIGHTS BELONG TO NCSOFT.