РЕЙТЫ
EXP: x3
SP: x3
Адена: x5
Спойл (шанс): x4
Дроп (шанс): x4
Рейд боссы (шанс): x4
КВЕСТЫ
Адена: x5
EXP/SP: x3
Дроп (шанс): x1
Все квесты исправлены и проверены вручную!
ЗАТОЧКИ
Безопасно до: +3
Макс. до: +16
Цельная броня, безопасно до: +4
Дуалы, безопасно до: +3
СКИЛЛЫ
Все скиллы соответствуют офф серверу
Время бафа: 20 мин
Тансы/песни: 2 мин
Макс. уровень 75
Макс. уровень клана 5
ФИЧИ
L2 OFF файлы
Фиксы всех эксплоитов
Нет П.А.
Нет pay-to-win
Лимит окон: 1+1
Оффлайн торговля
Чат-команда: .menu
Анти-эксплоит/анти-бот защиты
Нет авто-подбора
Нет ГМ-шопа
SA система
Глобал-чат
Квесты на петомцов
L2 OFF тату
Книга крафта
Макс. грейд - Top B grade
Ограничения по уровню на Эпиков
Помощь новичку (

инфо на форуме

)
ВОЗВРАЩАЕМСЯ К СОЦИАЛЬНОЙ ИГРЕ!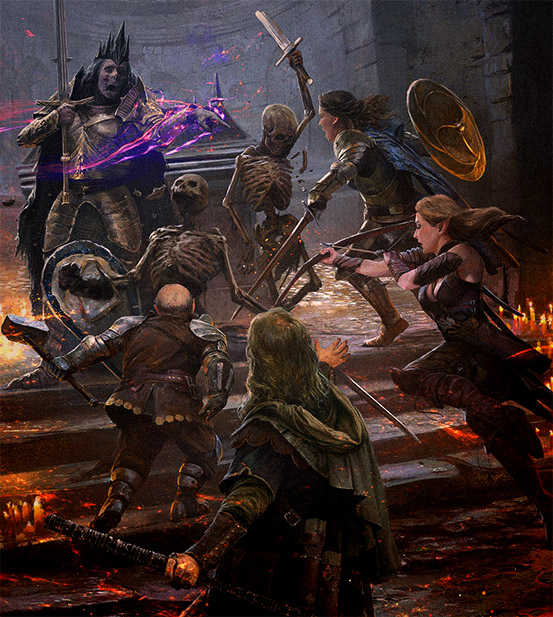 Nowadays Lineage2 is mostly dungeon and instance-based game
with solo-likely playstyle.
Back to the roots!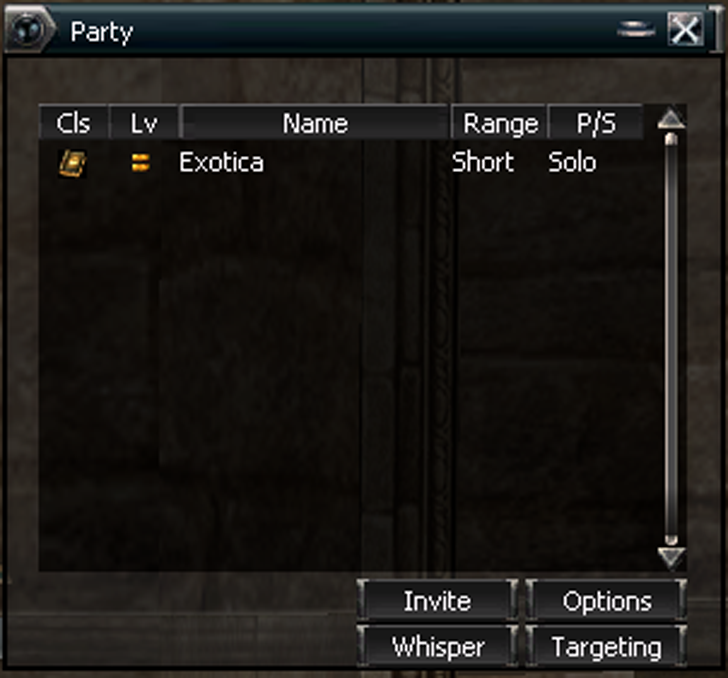 Use the partymatching system!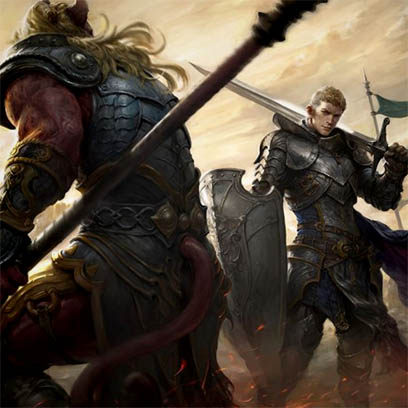 Find new friends or enemies!
Fight powerful monsters and Raid Bosses!
Old school interface
The spirit of the good old client
We opted to use an automated soulshot without any third-party software.
You can now use autoshots by using .menu command
You can switch it on or off anytime.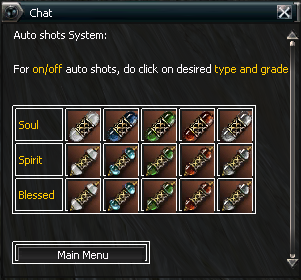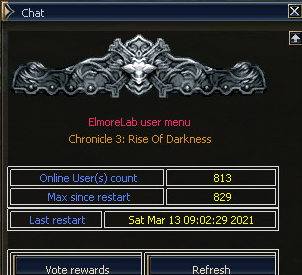 UNIQUE .MENU VOICE COMMAND
Use .menu command to get more information and benefits!
Server information, vote rewards, auto-SS - all here!
Players online counter!
Drop/Spoil Database with server rates
Item Search
Mobs locations
Real mobs combat stats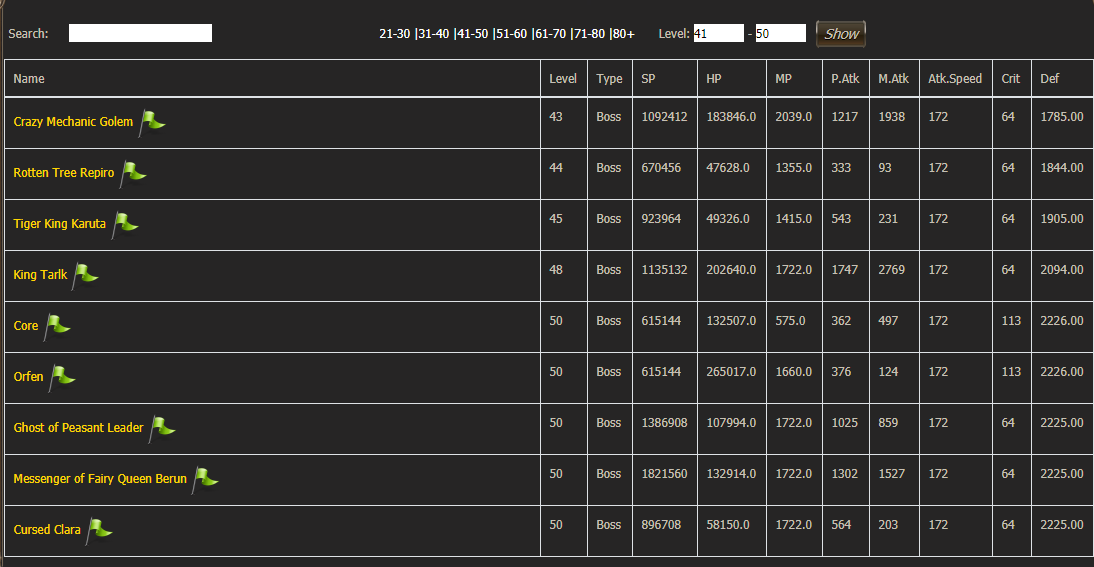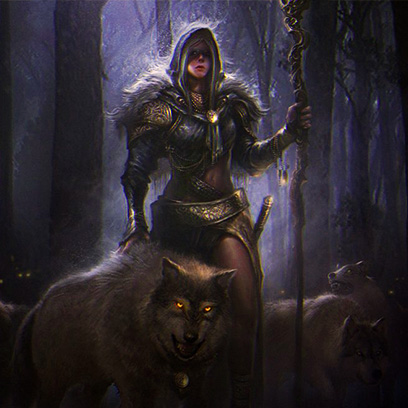 To acquire Wolf pet players have to complete a quest "Get a Pet".
To acquire Hatchling players have to complete a quest "Little Wings".
To acquire Strider players have to complete a quest "Little Wing's Big Adventure".
No wolf evolving, only hatchling to strider.

QUEEN ANT
36 hours +/-17

CORE
60 hours +/-23

ORFEN
48 hours +/-20

ANTHARAS
264 hours +/-72
Limit level zone for Ant Queen/Orfen/Core.
There is no epic jewelry in C1-C3 chronicles.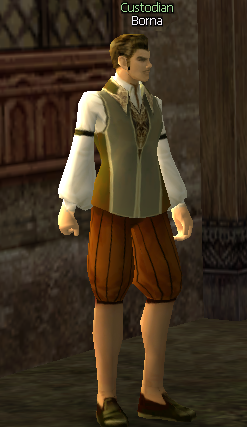 All C2 purchasable Clan Halls are available
Gludin, Gludio and Dion towns clan halls
Contestable Clan Hall - Partisans Hideaway
Clan level 4 is a minimum to claim Partisans Hideaway